BEIJING, October 16, 2023 (Newswire.com) - Leaders and senior officials from dozens of countries are gathering in Beijing for the third Belt and Road Forum for International Cooperation. However, what do ordinary people from the countries involved say about the initiative? How has it changed lives? Xinhuanet released a video this month to showcase the lives of ordinary people there.
In this video, produced by Xinhuanet, eight ordinary people from seven different countries from all five continents share their thoughts on how the Belt and Road Initiative (BRI) affected their country.
The interviewees, who are students, teachers, reporters, a football coach and a singer, also offered to share their countries' classic songs, to promote the exchange of cultures, which is also a theme of the BRI.
The multi-lingual cross-cultural songs performed in the video include The Beautiful Solo River in Indonesian, Malaika (Angel) in Swahili from East Africa, Friend See You Again in Serbian, The Children of Piraeus in Greek, Train of Heaven in Argentinean, Let's Stay United in Maori from New Zealand and Jasmine Flower in Chinese.
Contact Information:
Grace Shi
PR
[email protected]
6465712146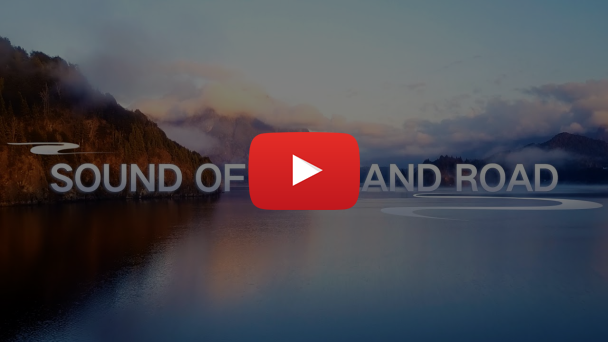 Original Source:
Xinhuanet Releases Video for 3rd Belt and Road Forum for International Cooperation